Organic Lighting Systems
®
SEC
We are solutions driven to integrate flexible LED lighting in to architecture to create unique applications, which embrace simplicity, efficiency and creativity.
Organic Lighting, was created in 2002 as a sister company to Orgatech Lighting to focus exclusively on color changing LED lighting and in 2009 with the advent of white LEDs became the first to introduce professional quality flexible lighting strips in the USA. As LEDs advance, so too our mission, which is to create new smart applications in illumination.
Our LED products continue our reputation for endurance and meaningful architectural design. Enhanced with inbuilt technology and controls designed to simplify specification and installation, while meeting superior illumination standards and worldclass specifications.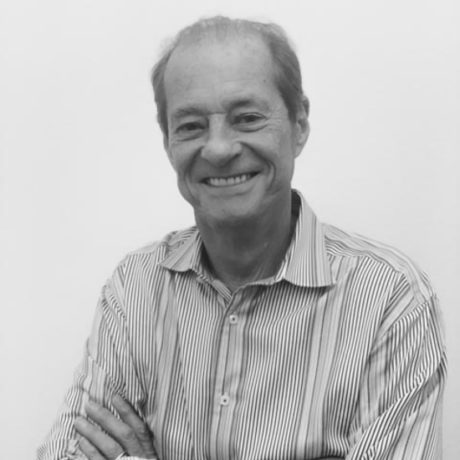 Laurence St. Ives
Design and Development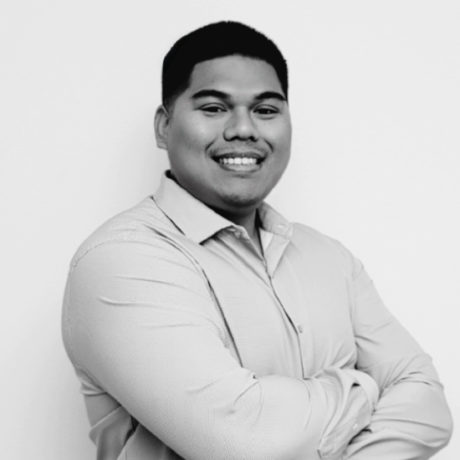 Michael Biangco
Head of Engineering
Isabelle St. Ives
National Sales Manager
Kimberly Rowlands
Account Manager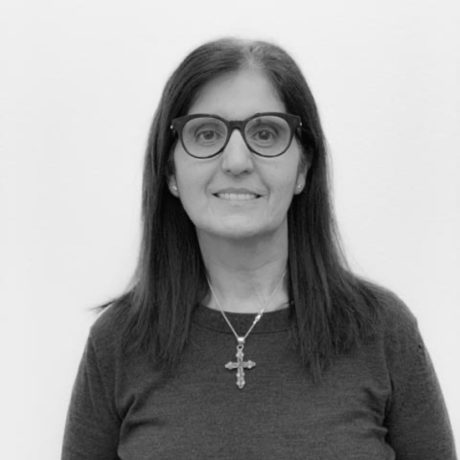 Abla Moubayed
Purchasing & Admin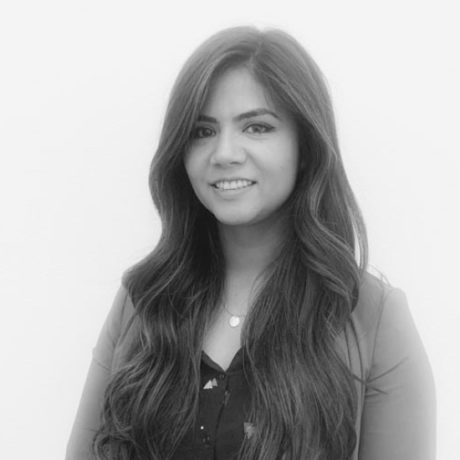 Sarah Labrecque
Graphic Designer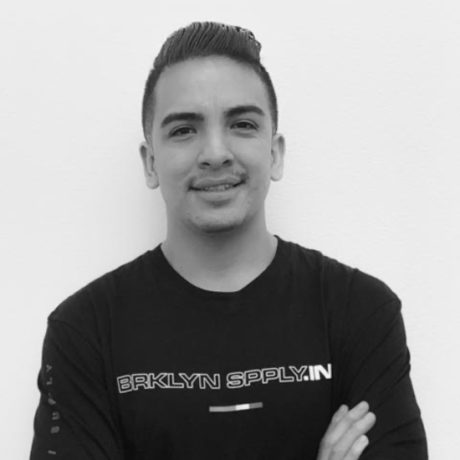 Ruben Alvarez
Design Engineer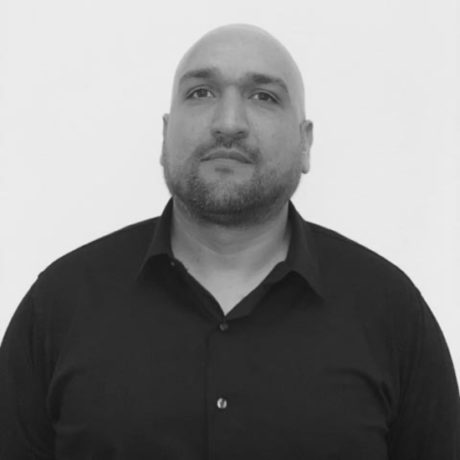 Michael Atherley
Applications Engineer
We're based in Riverside, California, but work with companies worldwide.
12203 Magnolia Ave, Suite 1
Riverside, CA 92503 USA
626-969-6140
Let's discuss your project!
Have a project or idea? Contact us. We are here to help.